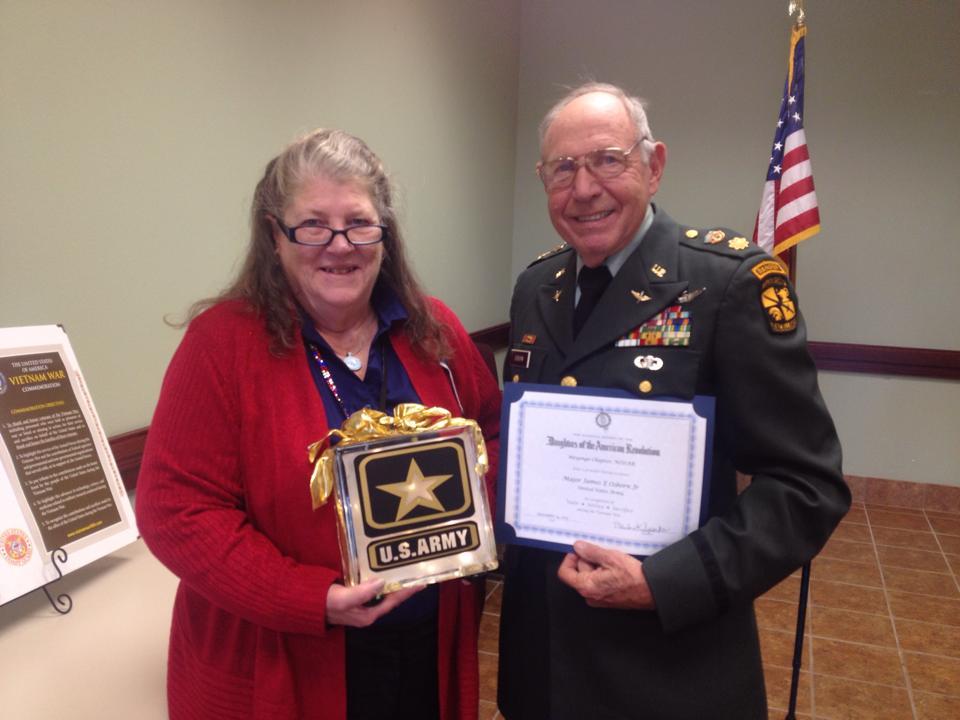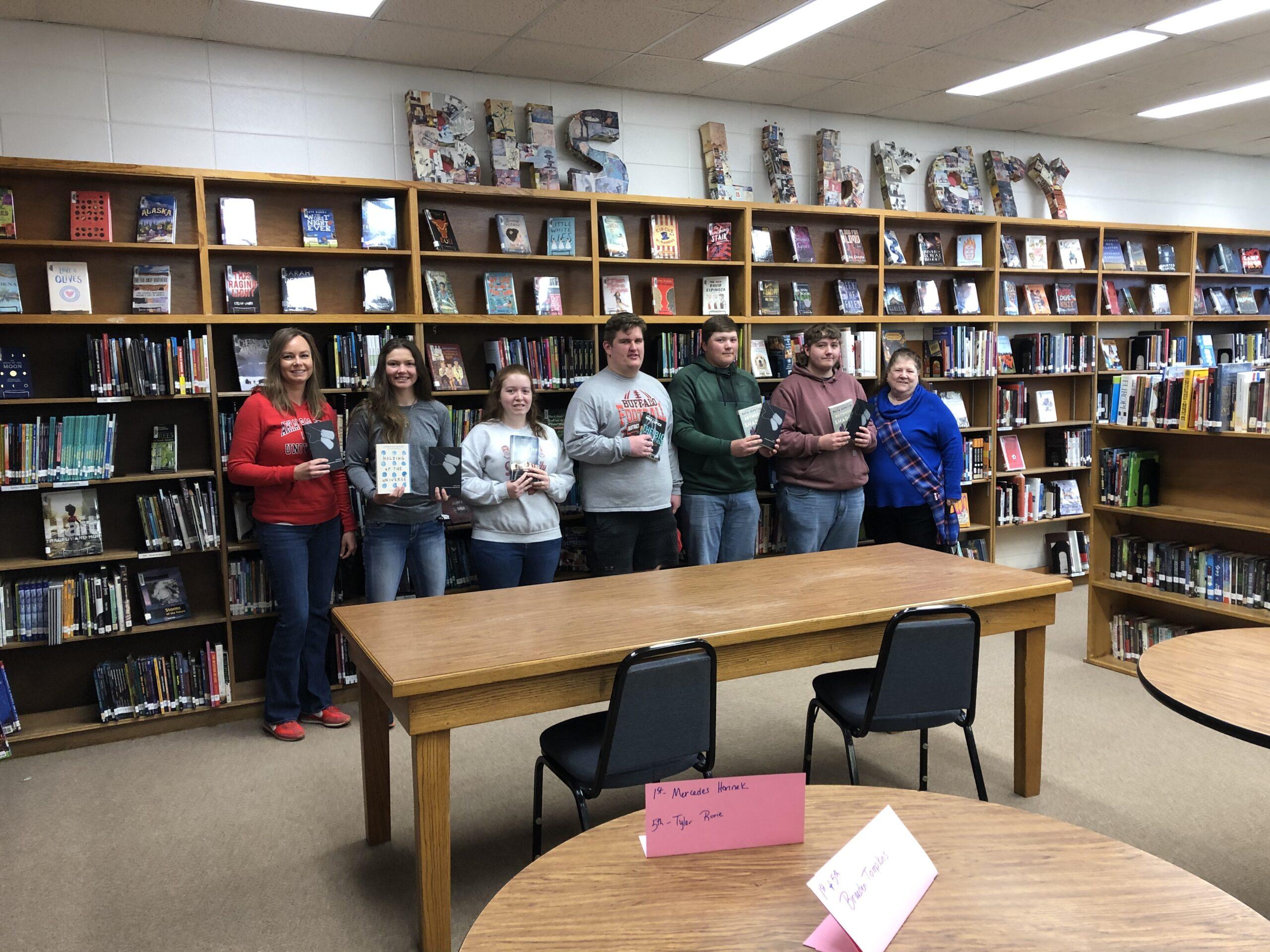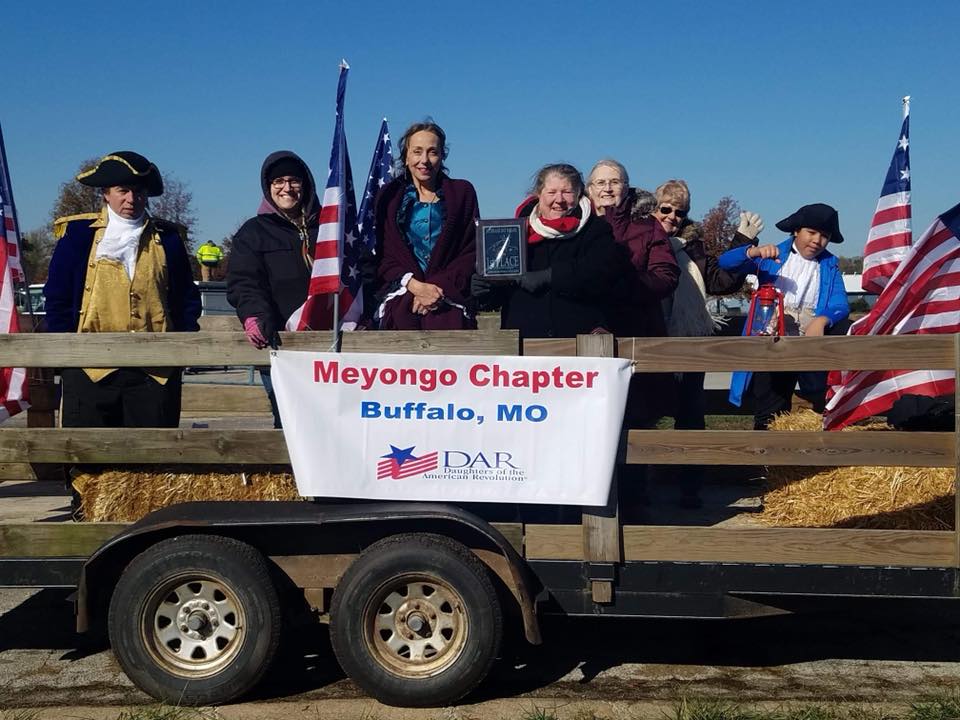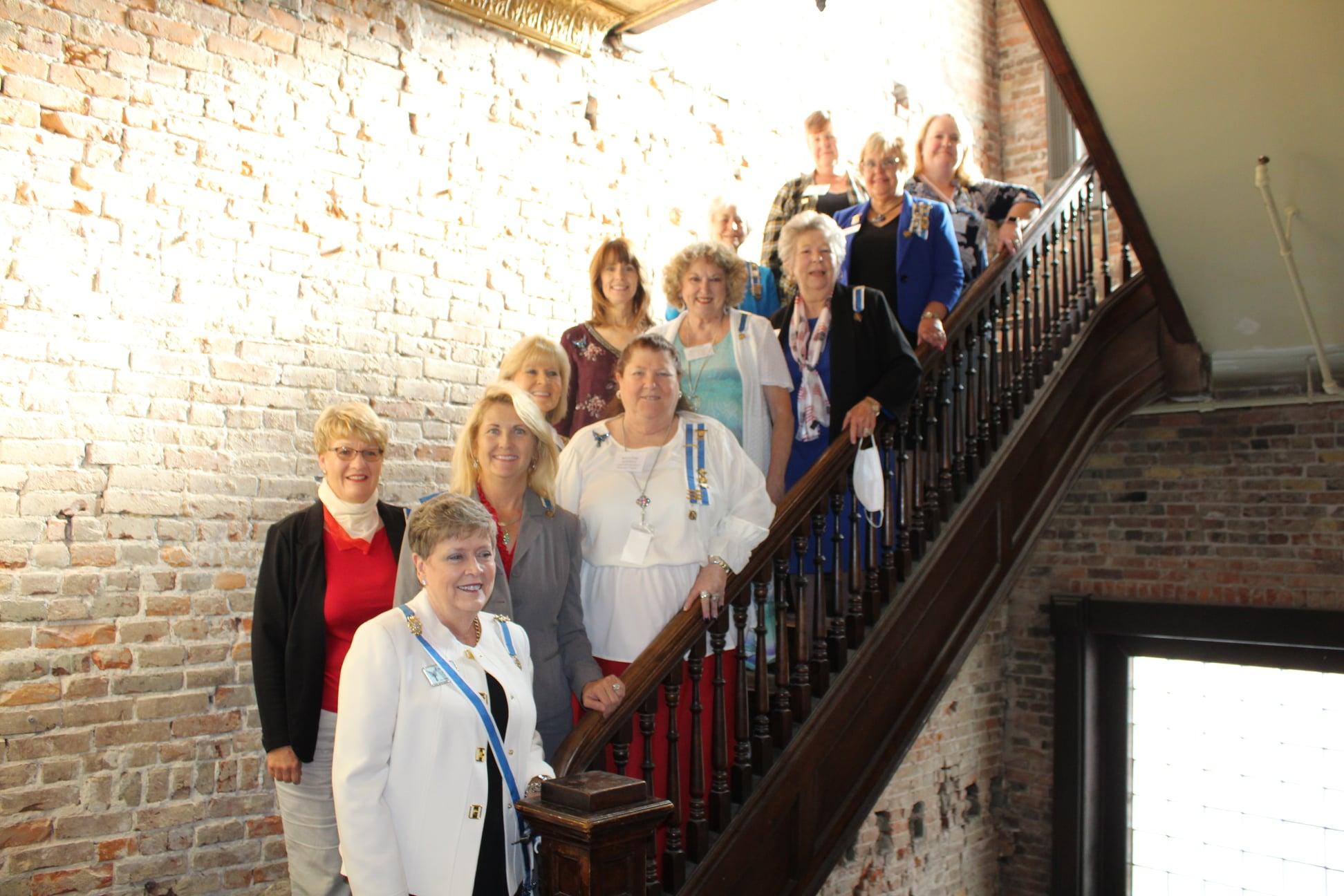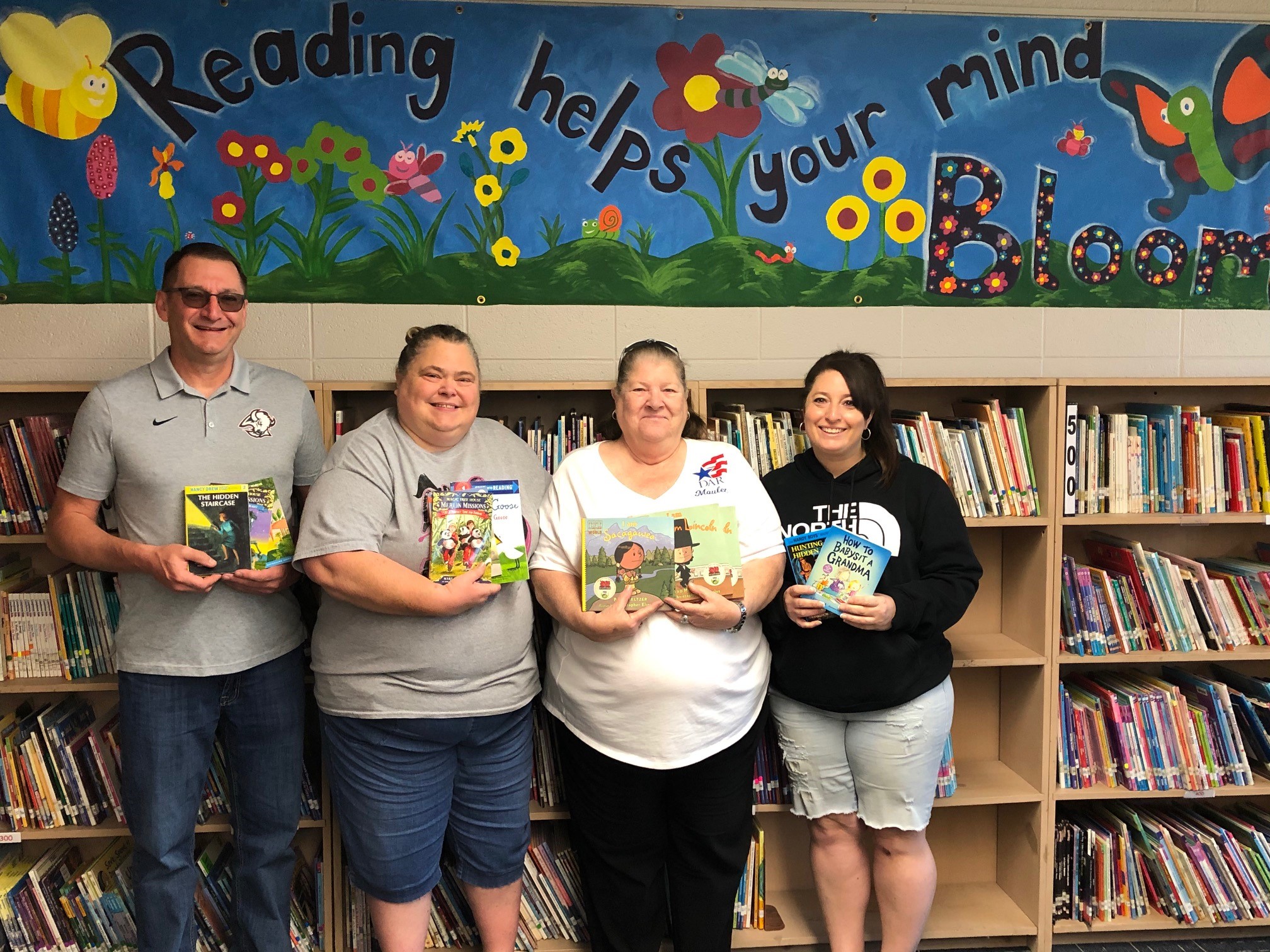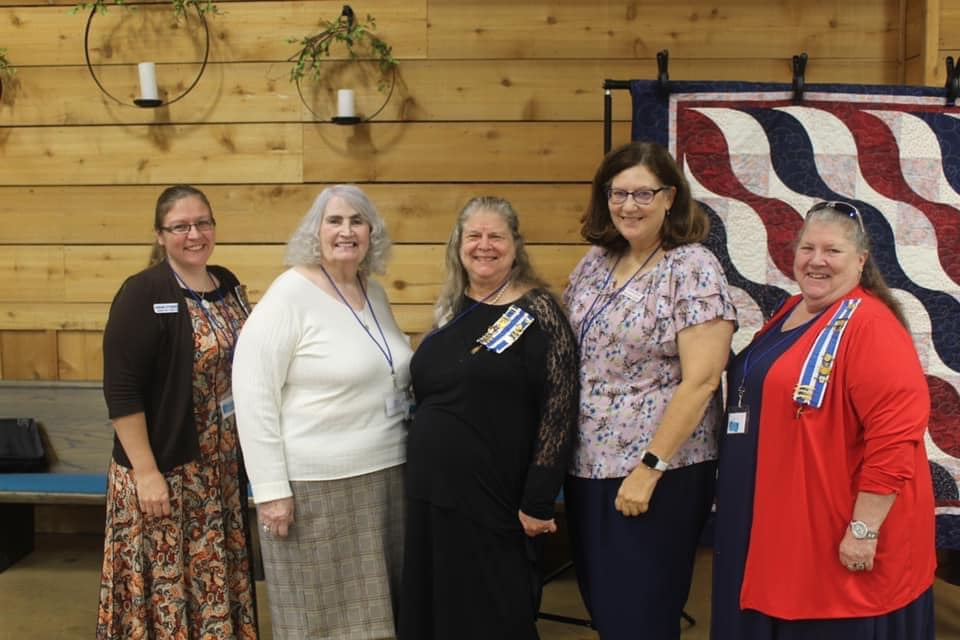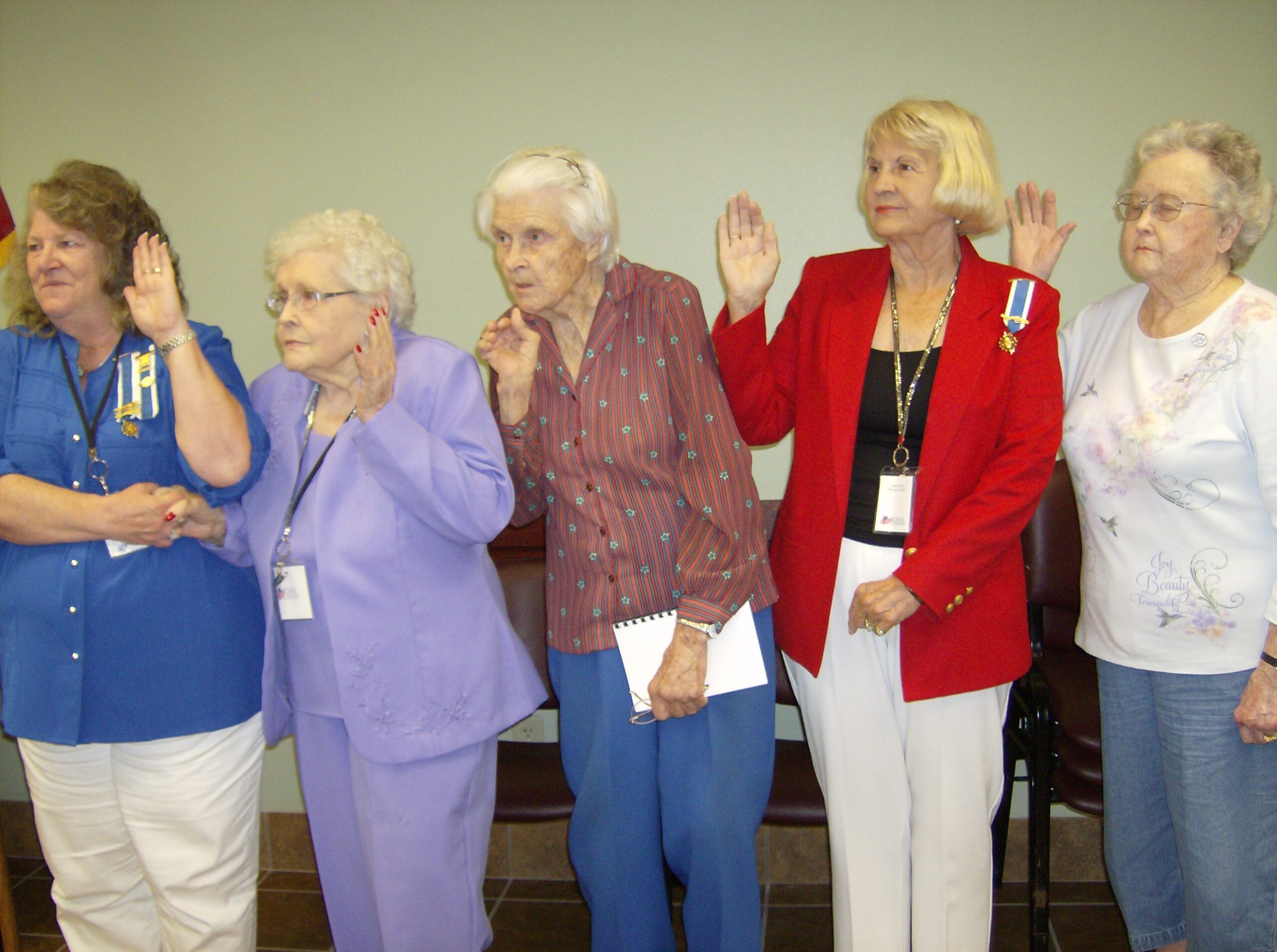 Welcome to the Meyongo Chapter, National Society of the Daughters of the American Revolution (NSDAR or DAR), located in Buffalo, Missouri.
NSDAR is an organization with a long history of service to America. More than a lineage society, the DAR is a service organization. Founded in 1890, the DAR has been serving our nation's veterans, students, and communities for over 125 years.
✩ ✩ ✩ ✩ ✩ ✩ ✩ ✩ ✩ ✩ ✩ ✩ ✩
Meyongo Chapter, NSDAR, meetings are held monthly on the second Saturday of the month in the afternoon, in the Buffalo area. Please contact us for more specific information about our meetings.
Any woman 18 years or older, regardless of race, religion, or ethnic background, who can prove lineal descent from a Patriot of the American Revolutionary War is eligible to join.
Documentation proving your direct bloodline back to a Patriot ancestor who fought in the American Revolutionary War or who aided in achieving American independence is required. A complete listing of acceptable services can be found on the NSDAR website by clicking here.